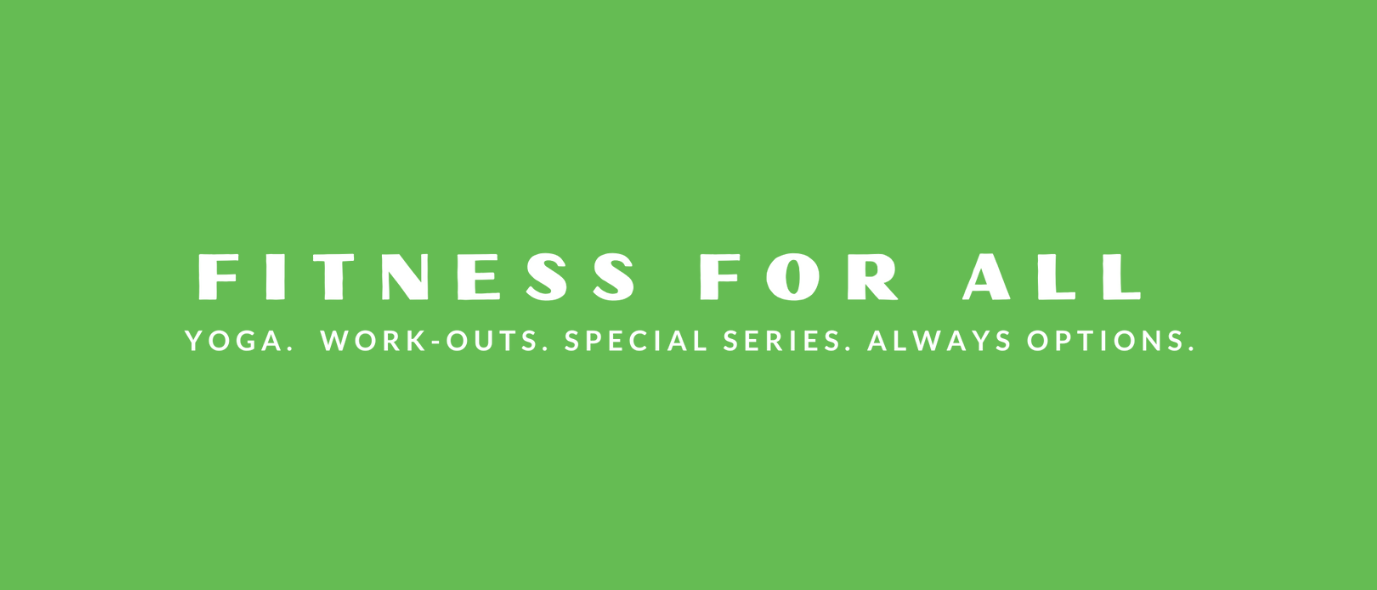 I'm thrilled to be sharing some great fitness news with you! I've joined a group of exceptional instructors to provide on-line and on-demand yoga, pilates and fitness classes for you.
INTRODUCING…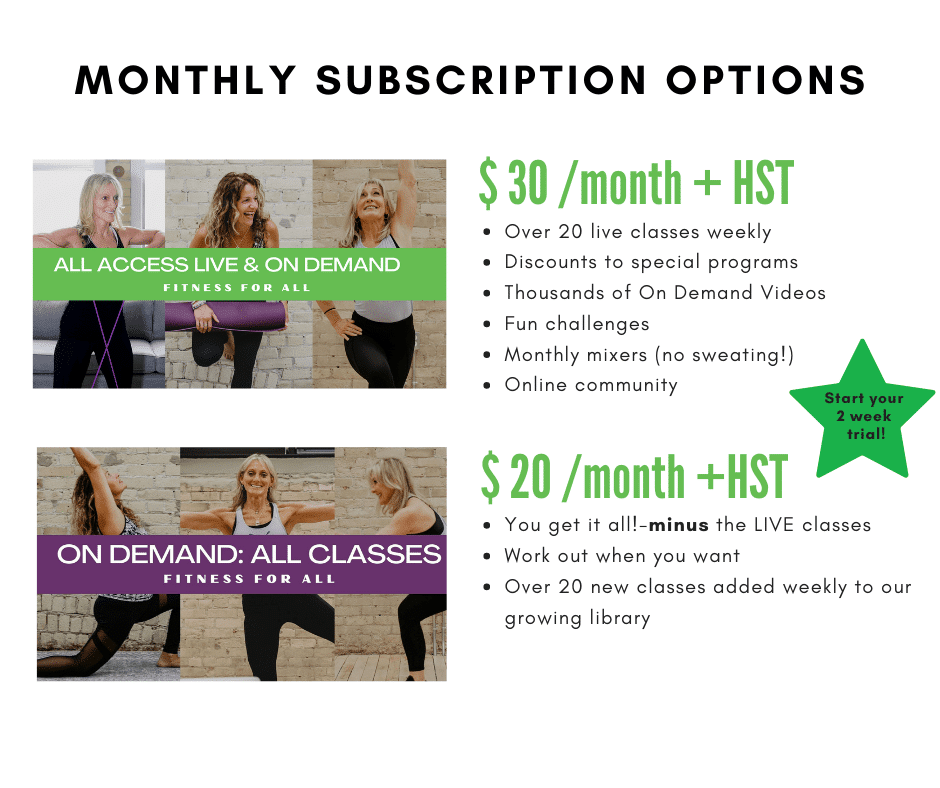 SEPTEMBER SCHEDULE: ONLINE
Here's the lineup…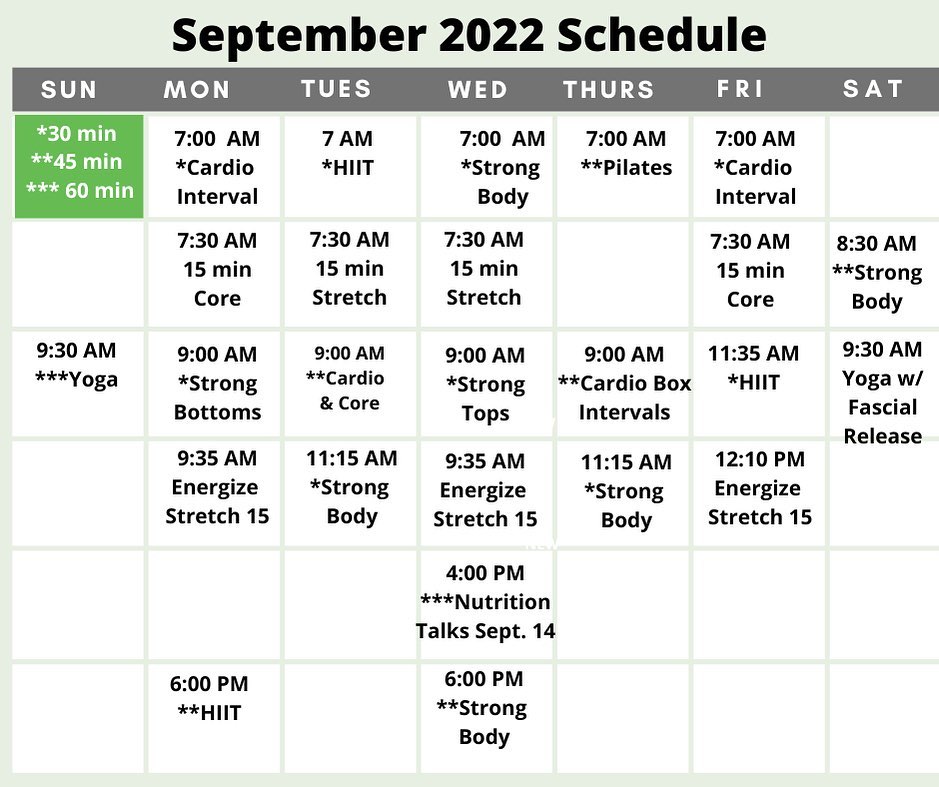 ONLINE YOGA & FITNESS: HOW TO JOIN
Here's how to register, pay, and join live classes. Easy as 1, 2, 3!
Subscribe once and cancel at any time!
#1 REGISTER by creating an account HERE.
BONUS: You can check off "send me an email reminder before class" All classes will be recorded for future use and accessible to you.
#2 CHOOSE your "Product"
After you create an account you will be taken straight to the product page.
Choose the product(s) you wish to subscribe to and proceed to payment with credit card. I've chosen "Stripe" as method of payment as it's secure and simple. You can also "add to my calendar".
#3 PRACTICE!
TO JOIN my live stream, please use CHROME or FIREFOX or SAFARI browsers.
Open your browser and login to your Namastream site.
Click on your "Events" tab in the top right corner where you will see all of your upcoming events listed.
At the designated start time, click the "Join Session" button. The button will remain grey until I start the live-stream.
If you have never used Zoom before, it will ask you to download Zoom to your device.
Once Zoom is installed, the Zoom window will open and you'll be able to participate in the live-stream.
In-Person: Welcome To My Yoga Studio