About Me
Growing up in Windsor, Ontario I was the third (and first Canadian-born) child of immigrant Italian parents, Dora and Domenic.  Life was truly a sit-com/drama series that could have starred Sophia Loren and James Gandolfini or Joe Pesci.  It was loud and loving and planted my roots of how relationships truly matter.  Moving to London to attend Western,  was a bumpy road that had me stumble into fitness after many years of being over weight and unhealthy.  And after a 25 year stint in corporate, I found my heart full working in the nonprofit sector, teaching fitness and doing what I love to do – helping others.
Today, more than ever, I know that my struggles have made me stronger.  Asking for help, connection with others and showing gratitude (even when it's hard) makes us resilient and brings the greatest joy in life.
I love to move – bringing joy to the body human through yoga and fitness. Even when I'm tired.
I love to communicate – that means listening and articulating when needed. Even when it's hard.
I love to connect – as a social innovator, teacher and instructor. Even if I think it might not matter.
So here I am, at the intersection points of all of this. Constantly learning that even when I'm wrong or uncomfortable, I'm growing. Here I am creating a landing pad for all things Lore.
---
Welcome to the world we both live in. Together.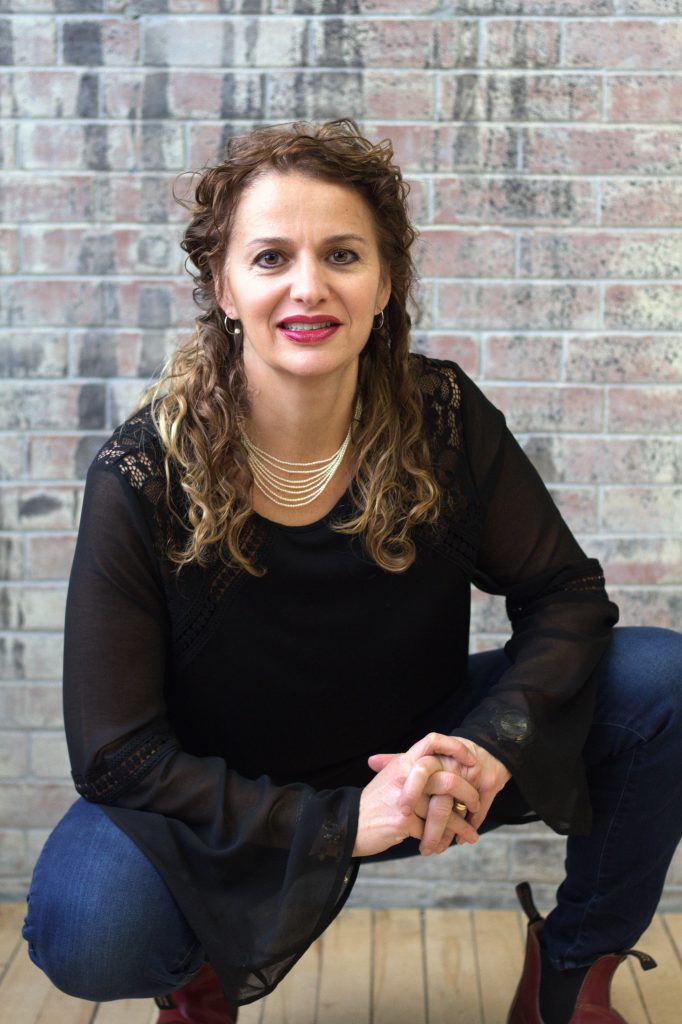 I have been leading individuals for the past 30 years in health and wellness and meaningful social business creation. With extensive experience in communications, business development and yoga, I care deeply about creating a world where learning, observing and providing exceptional experiences, regardless of what lens clients presents. I am a champion of social impact, connecting others and I love teaching through lived experience and storytelling.

Lina Bowden
|

London, Ontario