Why a website? Where to start?
I start at the intersection point. For me, that place where no matter what I'm doing, I am able to feel a spark, illustrate impact or probe just enough to make a relationship deeper. My background is diverse. I am a Project Manager at heart, with a great understanding of Communications and Business Planning and for the past 5 years creating community impact through social innovation has been my jam.
While I am immensely proud of my journey from a very overweight kid to a great student to a health and kindness ambassador, nothing has made me more proud than being a mother to a remarkable daughter. Add the mix of my strong husband of over 24 years and a deep rooted extended hand-waving Italian family, and I have found the pot of gold.
I love to communicate – that means listening and articulating when needed. Even when it's hard.
I love to connect – as a social innovator, teacher and instructor. Even if I think it might not matter.
I love to move – bringing joy to the body human through yoga and fitness. Even when I'm tired.
So here I am, at the intersection points of all of this. Constantly learning that even when I'm wrong or uncomfortable, I'm growing. Here I am creating a landing pad for all things Lore.
---
Welcome to the world we both live in. Together.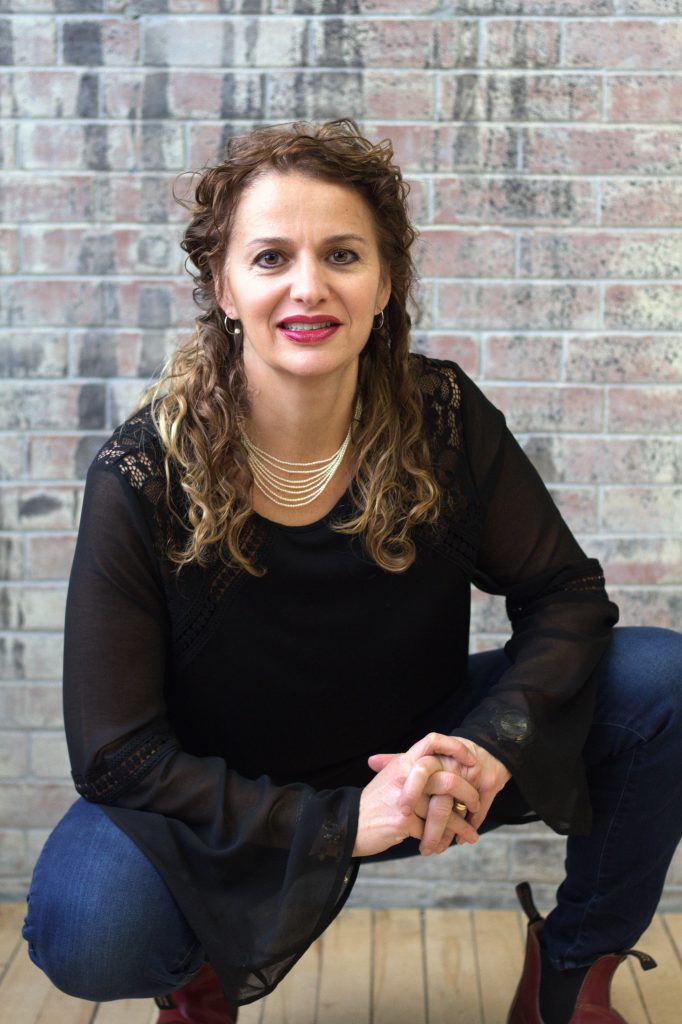 I have been leading individuals for the past 30 years in health and wellness and meaningful social business creation. With extensive experience in communications, business development and yoga, I care deeply about creating a world where learning, observing and providing exceptional experiences, regardless of what lens clients presents. I am a champion of social impact, connecting others and I love teaching through lived experience and storytelling.

Lina Bowden
|

London, Ontario