Yoga makes me better. Better in every way. Learning to lead with our hearts instead of our heads brings a perspective of compassion, and understanding that will bring joy to your life. Cherish life through understanding that it is short, loss exists, and there is great light in each of us. This is yoga. Constantly reminding us to be aware and grateful.
One of the best ways to learn about yourself, about how yoga can meet you where you are at is to gift yourself the time at a retreat.
Why go on a retreat?
Come with friends or meet new ones.
Eat great meals (without cooking).
Digitally detox for one day or one week.
Start your yoga journey or take your practice to a new level.
Connect back to the heart of things – you!
I'm thrilled to offer these upcoming retreats for 2019:
Choose from 1 day close to home, a 3 day women's only in Kingsville Ontario or 7 days in beautiful Sardinia, Italy.
Simply click on the image to register.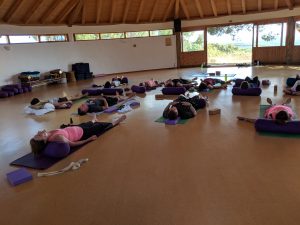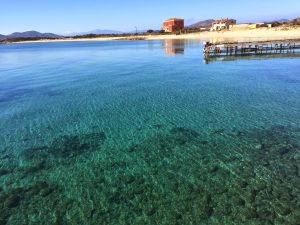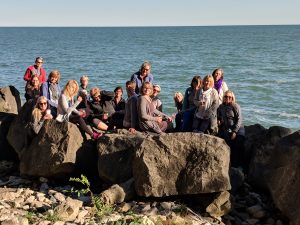 Robyn Israel
|

London, Ontario

Jackie Nemni
|

Guelph, Ontario

Lisa Evola
|

Windsor, Ontario